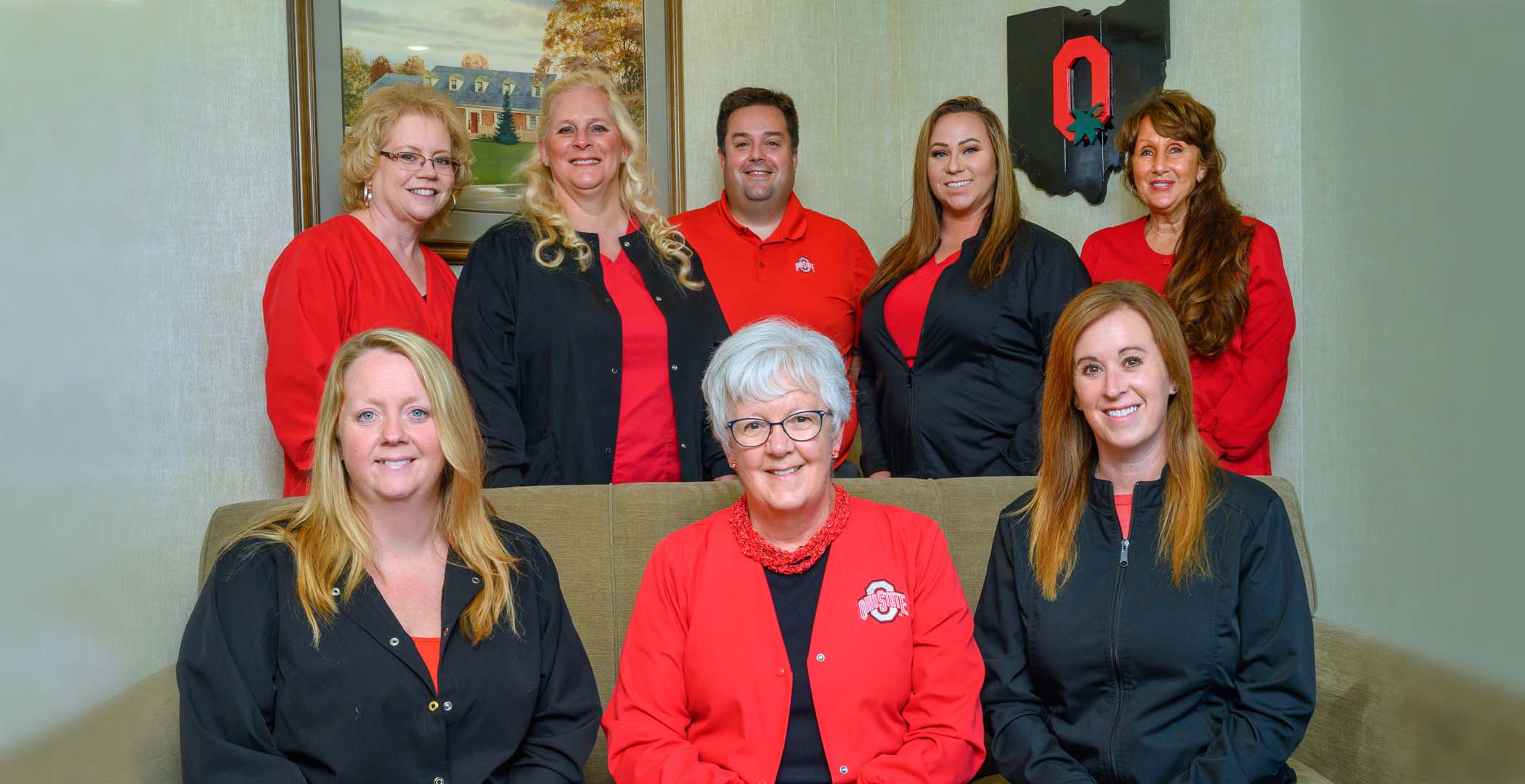 From cosmetic dentistry and teeth whitening to crowns and dental implants, Dr. Saltzgiver and his friendly staff give you and your family every reason to smile.
Preventative, comprehensive dental services
Whether it's a routine checkup, root canal, or crown, you'll find the help you need in our dental office.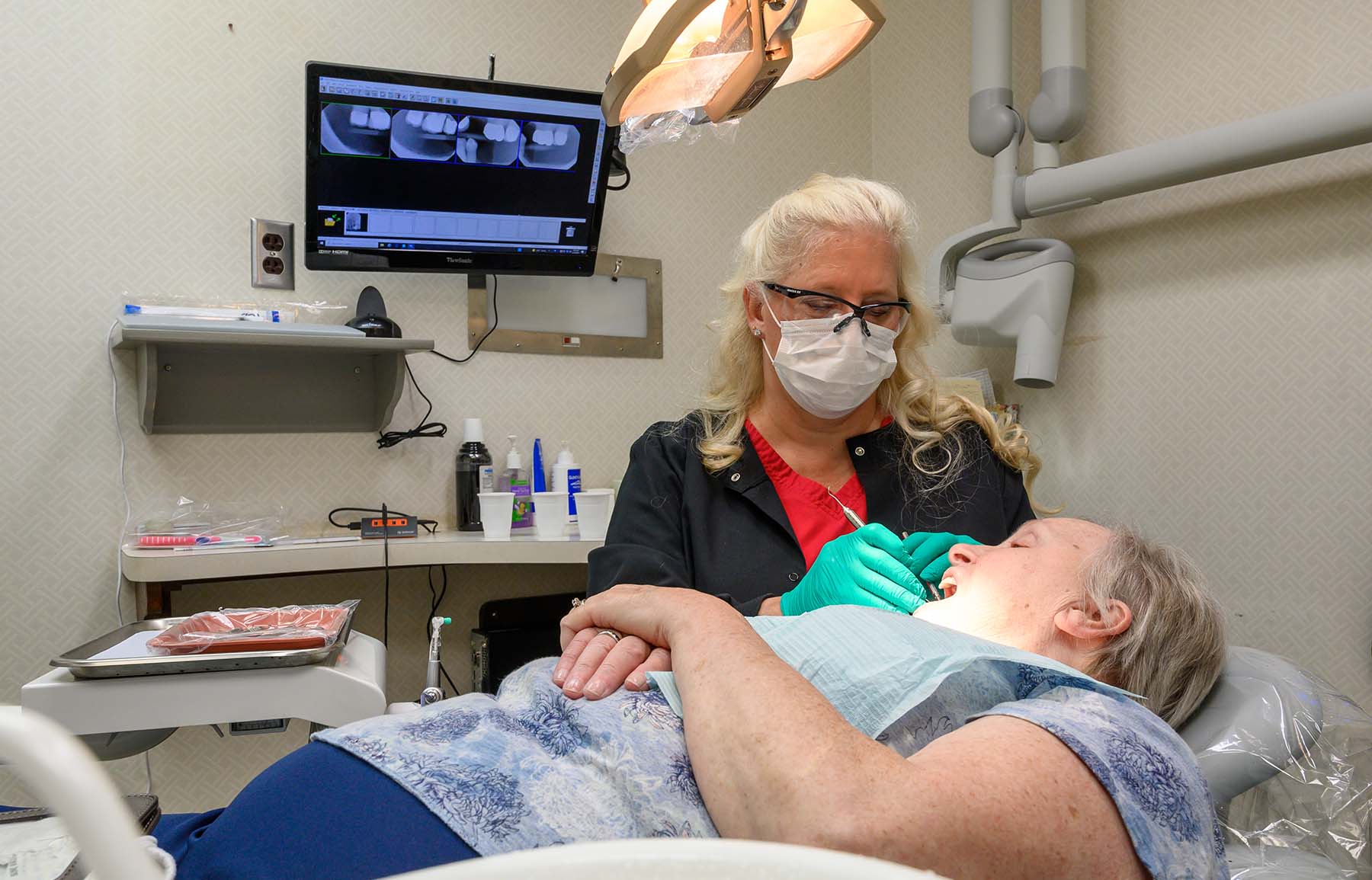 Life changing, cosmetic smile makeovers
Don't hide your smile. From teeth whitening and porcelain crowns to veneers, get a smile makeover and increase your self confidence.
Previous
Next
Do you need help with your teeth?
Find quality, state of the art dental care with James L. Saltzgiver, Jr. DDS.
Regular teeth cleanings will help save your teeth
Prevent gum disease with regular cleanings. Receive fast and thorough cleanings at the office of James Saltzgiver DDS.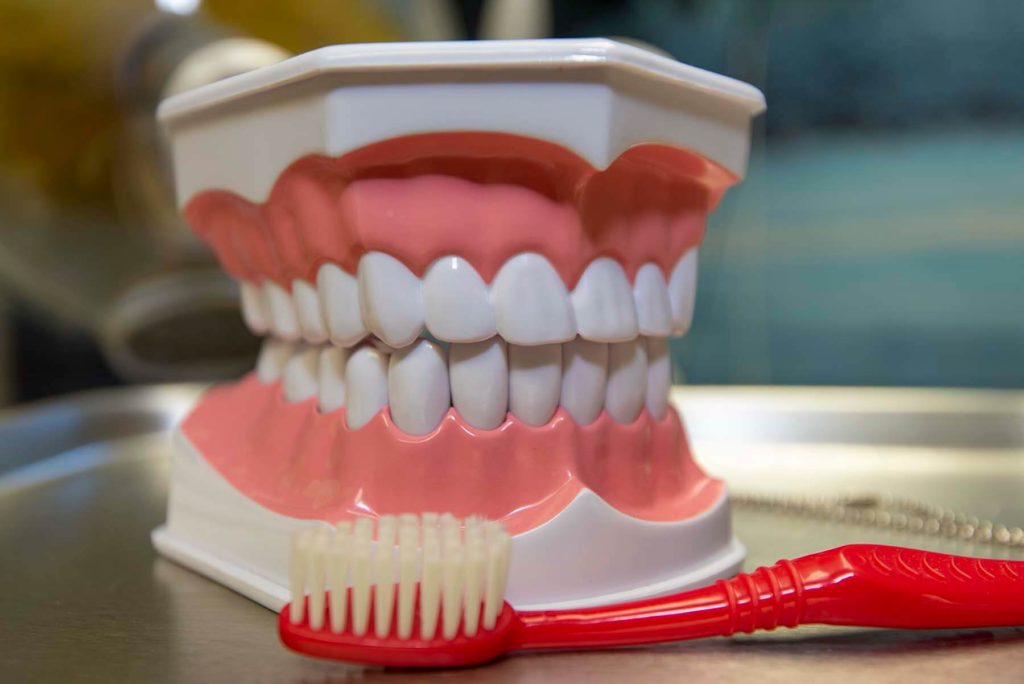 Learn how to achieve and maintain good oral health
Get information about products and techniques that really work to help achieve and maintain good oral health.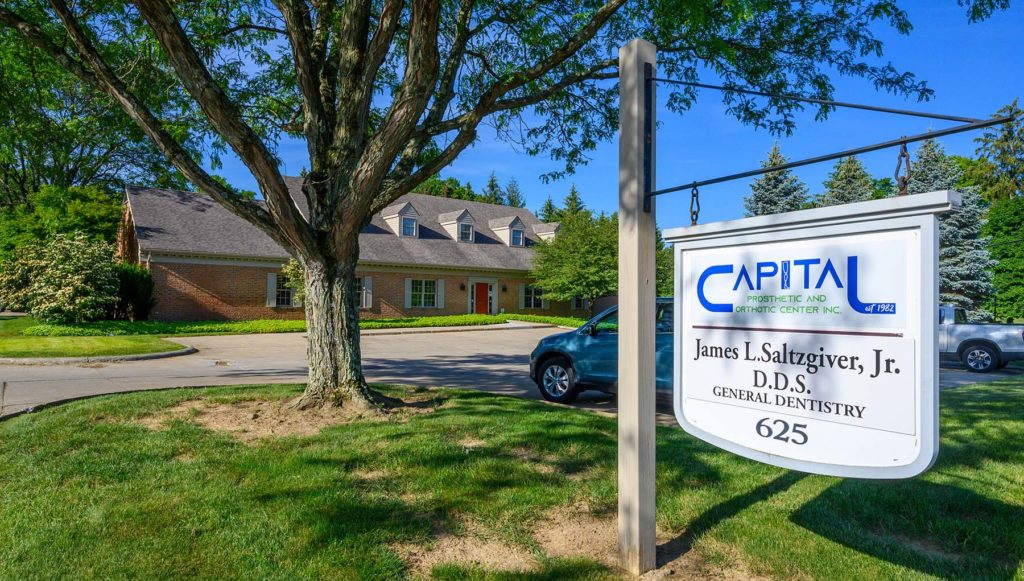 Gain time when you bring your family to the same dental office
Save time and energy by making James Saltzgiver, JR. DDS your family dentist. Make your appointment and your children's appointments on the same day and receive quality service in a relaxing setting.